Maximizing Your Federal Employee Retirement Benefits
You are cordially invited to a special virtual workshop!
This informative workshop is designed to help you better understand your federal benefits and begin preparing for retirement. We'll cover FERS/CSRS eligibility requirements and annuity calculations, survivor benefits and how to draw income from your Thrift Savings Plan.
We will cover the following important topics:
How to understand, then maximize your Federal Benefits.
CSRS vs FERS and pension calculations.
How Social Security works with federal retirements.
TSP funds overview, TSP modernization act and options for those 59 1/2 over and retiring.
The cost of your FEGLI, now and in retirement.
Military buyback
And more!
Register for our upcoming virtual workshop!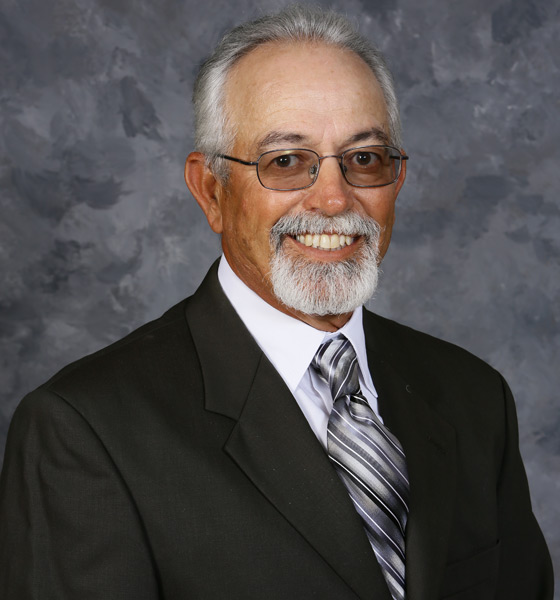 Robert J. Carriles
CEO, Federal Employees Retirement and Benefits Institute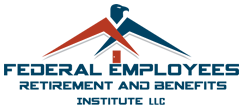 After serving 21 years in the role of HR Specialist with the Department of Justice, Federal Bureau of Prisons, combined with his three years of service in the United States Marine Corps, Robert founded The Federal Employees Retirement and Benefits Institute* to provide FERS and CSRS participants with the information they need before they make retirement-planning decisions that will impact their finances for the rest of their lives.
Our areas of specialty include:
Civil Service Retirement System
Military Service Buy Back
Federal Employee Retirement System
Disability Insurance Coverage
Windfall Elimination Provision
Retirement Package Counseling & Completion
Computation Retirement Annuity
Federal Employee Group Life Insurance
TSP In-Service Withdrawals
20077 – 2020/5/11
John T. Donnelly
D.S. Drelich & Associates
7077 Bonneval Rd Suite 440
Jacksonville, FL 32216
904-296-7120
[19604 – 20784 – 2021/2/12] Your Federal Retirement and Evan Heaton are not affiliated with the U.S. Federal Government and is not sponsored or endorsed by any governmental agency. This material has been prepared for informational purposes only. It is not intended to provide, and should not be relied upon for, accounting, legal, tax or investment advice. By responding and or providing information on this site you may be contacted by a financial or insurance professional.